High Temperature Ceramic Heater
2017-07-18
We want to sell is a High Temperature Ceramic Heater, its performance is enough to complete the customer wants it to complete almost all the tasks.We believe that this product can provide customers with an excellent experience, so that customers understand what kind of real good product.

Type:

Ceramic Heater

Form:

Heating Wire

Voltage:

230V

Wire:

Swedish Wire

Application:

Used for Hot Air Welder

OEM:

Offered

Specification:

44x85mm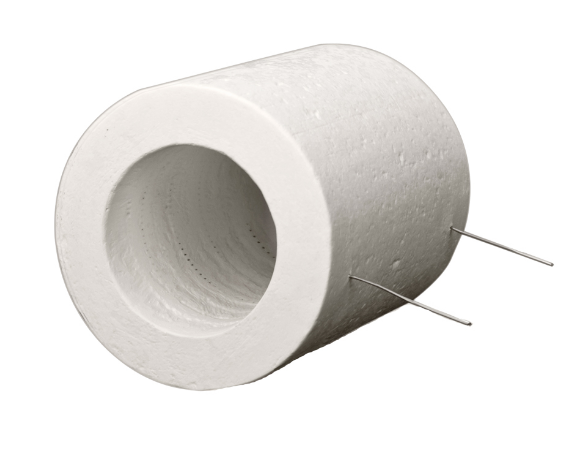 High temperature ceramic heater
Features
voltage:230V

power: 1.65+1.65KW

diameter: 44mm

material: alumina ceramic

number of pins: 2 pins/3pins

Different voltage and power,such as 230v 1550w,230v 1.65+1.65kw,230v 2100w,230v 3300w,480v 16kw,etc.
Ceramic heating core, used for heating gun, industrial heating gun
220v/1600w; 1400w we will do as customers' demands.
Ceramic heating core is made of mica assembly and high quality resistance wire. Main Application: Air heater, heat gun, hair dryer, etc.
This range of ceramic core type elements is designed for use within metal sheaths for the heating of liquid and gas. They are particularly recommended for use in equipment which requires element replacement, without the need for drainage of the system.
OEM
Specifications of Ceramic heating elements:
Voltage(V)
Power(W)
Diameter(mm)
Length(mm)
230
1550
26
90
120
1600
26
90
230
2100
31
90
230
3300
31
103
230
1650+1650
44
85
230
3600
55
108
230
4400
44
125
230
5500
44
125
380-440
5-6.7KW
55
150
3x380-480
3x3.3-5.3KW
85
130